"Success is the sum of small efforts, repeated day-in and day-out."
Robert Collier
Every day we encounter students both young and old, who require guidance, encouragement, direction and the right tools to reach their desired destination. The final product when we work together are leaders, graduates, problem solvers, helpers and change makers. Rockell partners with schools, colleges and organizations, and contributes to the final product - preparing students for success, leadership and overcoming life's obstacles.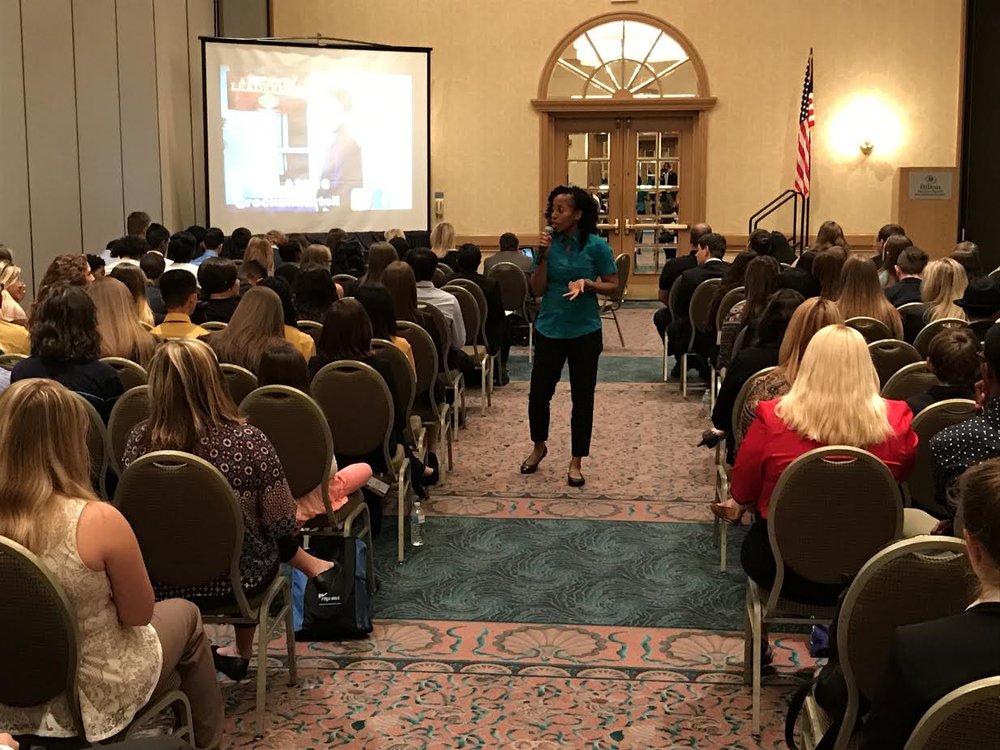 Rockell Bartoli connects, inspires and challenges students to take action towards reaching their goals. She relates to students of all ages in order to bridge the gap between right now and their future.
EXPERIENCE
When we collaborate to position your students for success, leadership and the information they need to make the right choices, great things happen! Hear what others are saying about Rockell